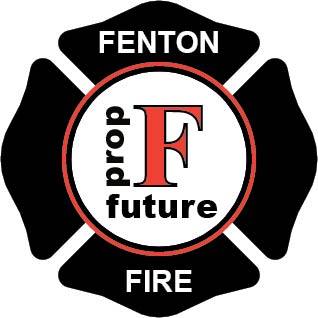 The Board of Directors of the Fenton Fire Protection District have placed Proposition F on the ballot for the April 3rd election. Proposition F is a 25 million dollar bond issue with proceeds being utilized to replace the district's two oldest stations and renovate the remaining stations to accommodate current industry standards and growth. Proceeds from the bond would also allow for the replacement outdated and aging equipment.
Proposition F is expected to increase the tax rate by $0.185 per hundred dollars of assessed valuation. The owner of a home valued at $100,000 would realize an increase of approximately $35.15 per year or $2.93 per month until the bond is paid off.
Costs Based On Home Market Value
$100,000
$150,000
$200,000
$250,000
$300,000
Annual
35.15
52.73
70.30
87.88
105.45
Monthly
2.93
4.39
5.86
7.32
8.79
For more information, please download the newsletter recently mailed to all residents.
Please feel free to direct any questions regarding Proposition F to Chief Steitz in our administration office at 636-343-4188.