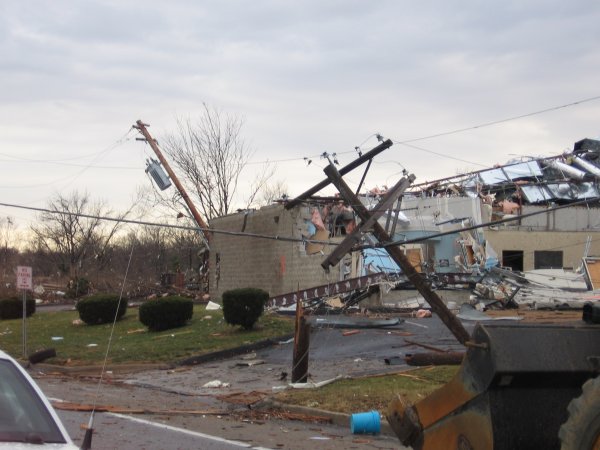 Spring is truly upon us and that bring the likelihood of severe weather in our area. Everyone should have a basic knowledge of severe weather safety rules and have a severe weather plan in place. Knowing what to do, or where to go when severe weather threatens can be the difference between life and death.
Prepare now! Have an action plan for tornadoes, severe thunderstorms, high winds, flooding, and lightning.
The National Weather Service has several resources available to keep an eye on upcoming severe weather possibilities. The National Weather Service forecast for Fenton has good information. The Storm Prediction Center (SPC) is an excellent resource with a wealth of information. As always, local news outlets are ideal sources because of their focus on the St. Louis area.