Don't wait...check the date!
Did you know smoke alarms don't last forever? Listent to Sparky's important message about your safety.
Meramec Flood Planning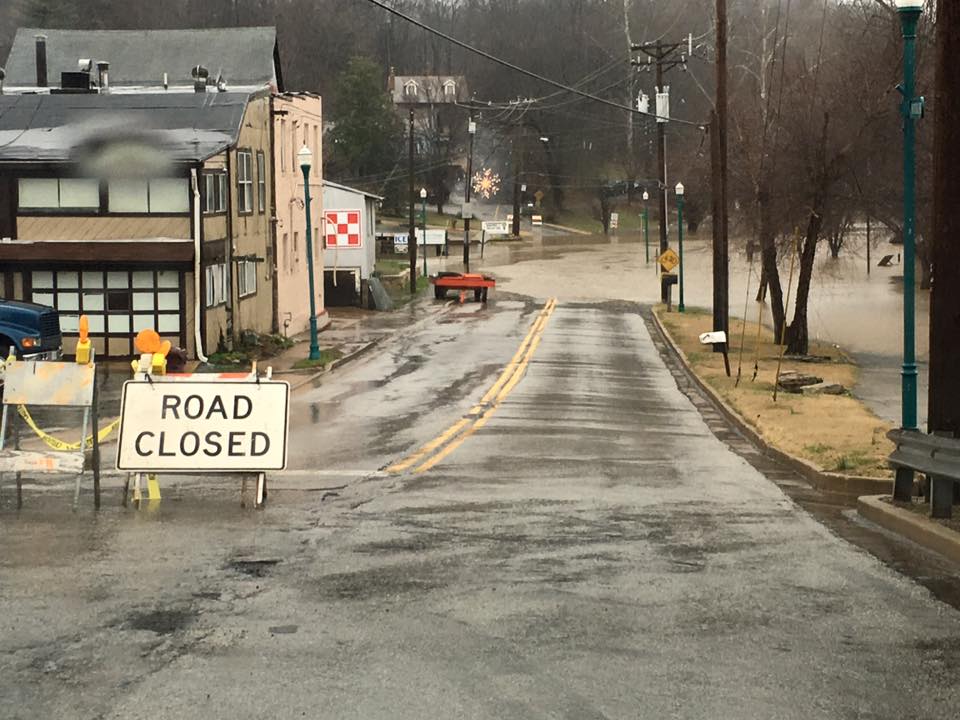 Flooding is a common occurrence in certain areas of the Fenton Fire Protection District. Because of this constant threat, the district has developed maps to display the potential effects on flooding at different river levels. The maps are an estimate based on ground elevation and river levels measured at the Meramec River at Valley Park Gage.
The following maps are sized to be printed on 11x17 paper, are available as PDF files, and estimate the flooding of the Meramec River at:
Adobe Reader may be required to view the maps.
Fenton Fire District Mission Statement

The Fenton Fire Protection District is committed to providing our residents and neighbors the highest quality emergency services by being progressive, highly trained, and community oriented. We will achieve our mission through strong leadership, financial responsibility, and innovation.
Flu Preparedness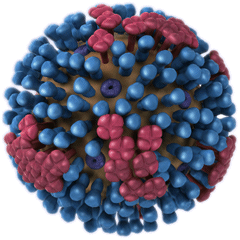 Flu season will be here before you know it in the United States. Most healthy people recover from the flu without problems, but certain groups of people are at high risk for serious complications.
Several agencies have additional information about flu preparedness and prevention:
Building Permits

The Fenton Fire Protection District issues permits for building construction, commercial use, blasting, bonfires, open burning, and commercial fireworks. Our permit applications are available for download from the Permits Page as well as plenty of information about what is required for a permit application.
Photo Gallery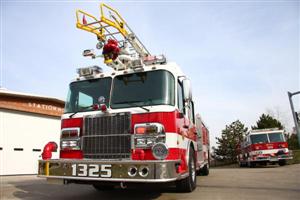 As you may have noticed, we've changed how things look on www.fentonfire.org. We also have set up a new photo gallery to make it easier to see what we do.