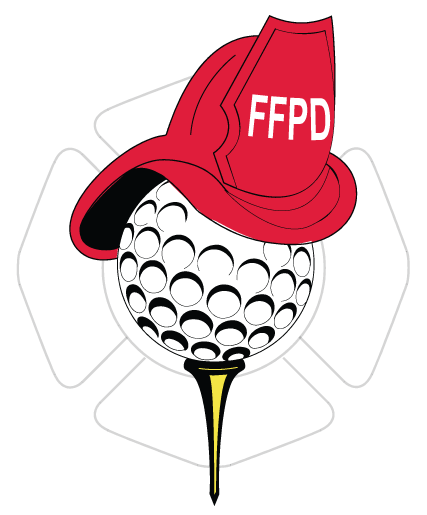 The Fenton Firefighters 20th Annual Golf Tournament will tee off on Monday, May 12th at 10:00 AM at Paradise Valley Golf & Country Club. All proceeds benefit The Backstoppers, an organization dedicated to providing for the families of firefighters and police officers killed in the line of duty, and the Missouri Fire Service Funeral Assistance Team, an organization which provides equipment and guidance for agencies who have experienced a death within their ranks.
The tournament is a four person scramble and includes lunch, dinner, attendance prizes, and golf prizes. Registration is limited to the first 36 teams.
Not a golfer? You can sponsor a hole! A $60 donation includes a sign placed at a hole advertising your support and sponsorship.
A registration and sponsorship form is available for download.
For more information contact Jerry Hughey at 314-398-1551 or Gina Anderson at 314-267-9934.