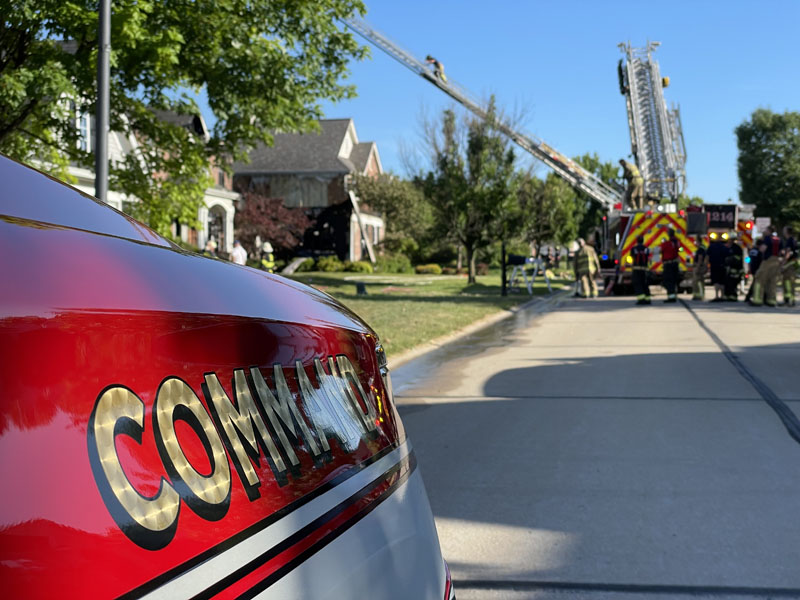 Join the team in 2023! The Fenton Fire Protection District is seeking qualified firefighter/paramedics to apply.
Benefits include:
Starting Salary Over $69,000
Paid vacation and family health insurance
48/96 Schedule
District Funded Pension
Excellent benefits and working environment
Paid Education Benefit for Degrees
The minimum requirements for employment include: high school diploma/GED, valid Missouri EMT-P license, and St. Louis County Fire Academy Firefighter 1 and 2 certification. A CPAT card must be presented prior to employment but is not required at time of testing.

Visit www.fentonfire.org/intent to for more information and to complete our letter of intent to apply.